You can adjust the size or scale of the BridgeGate Workbench fonts and windows by using the autoScale parameter configured in the BGWorkbench.ini .
Edit the   BGWorkbench/client/BGWorkbench.ini  file add add the following to the Virtual Machine Parameters
-Dswt.autoScale=135
It should be the second to the last line in the file.  It should look like the following
Virtual Machine Parameters=-Dswt.autoScale=135 -Xms40M -Xmx900M -DBRIDGEGATE_ROOT=../
An autoScale of 100 is 100% or no change from the OS.   I found when I changed my Windows Display to 125%  an autoScale of 135 make the GUI look good.
Can you start with 135 and increase or decrease the number until the text looks correct.
You will need to restart the workbench each time you change the value.
Screen shots below: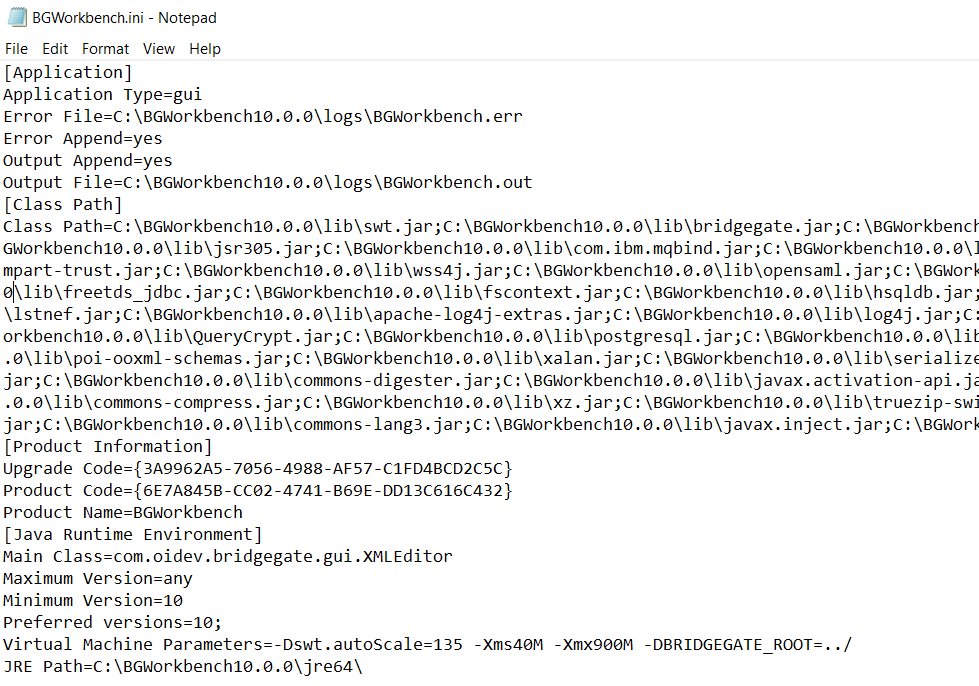 Before Changing ini file. You can tell from the login the Font / window size is off.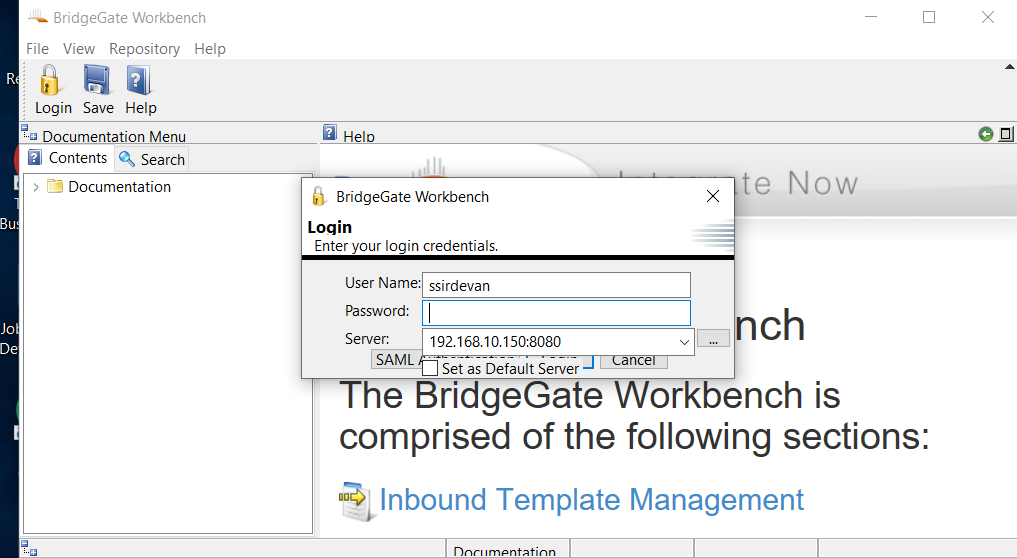 Setting autoScale to 135